Speciaal voor de mannen een leuke lijst met verschillende kledingzaken in Antwerpen. Een echte inspiratiebron voor een nieuw item.
Van Gils is an iconic brand known for its sophisticated tailored products. Today we offer a full coordinated collection. At Van Gils we believe that life is extraordinary in all its aspects. We also believe that the right clothes give men the confidence to live that extraordinary life. Shop online at www.vangils.eu Any questions? Our webcare team will reply within 24hours.

Suitsupply is a market defining brand showing strong international growth.
We are pioneers at everything we do, and we work hard to keep it that way. Our pioneering spirit generates a contagious energy, which is what enables us to keep putting new ideas into practice.Our strength lies in our formula: straight, to the point and still personal. Fast and effective. Combining craftsmanship with flair.There are few things that distract us. This approach enables us to create an environment in which our customers feel that we only have eyes for them. We are there for people who want to be seen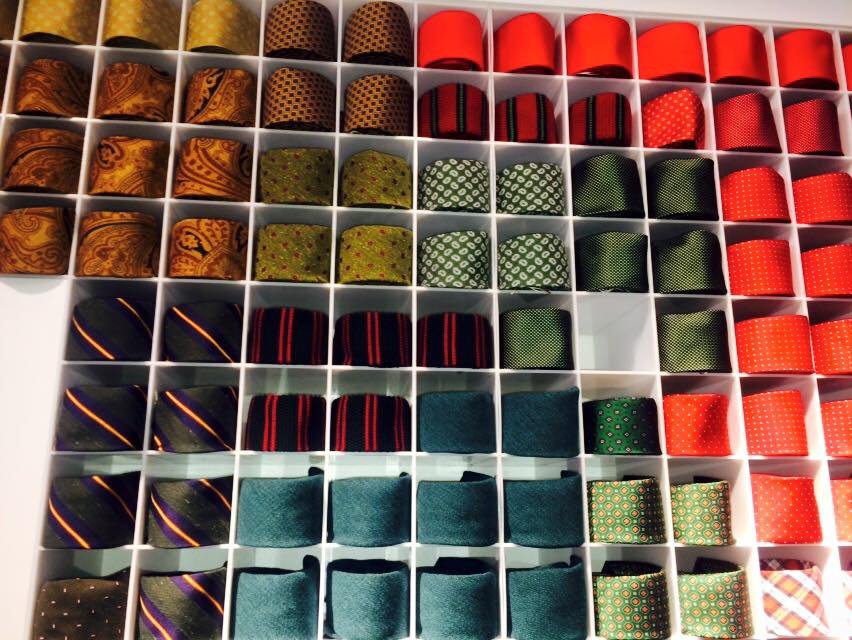 Familiebedrijf in het hart van Antwerpen die zijn naam heeft opgebouwd door een klantgerichte en vriendelijke aanpak. Continuïteit is de boodschap, doorgedreven service is het antwoord. Wij bieden u, gekleed of vrijetijds, een breed assortiment aan eigentijdse mode. De nieuwste tendensen en evoluties houden wij nauwlettend in het oog. Wie een meer persoonlijke uitstraling wenst, bieden wij een waaier aan mogelijkheden in onze afdeling maatwerk. U wordt bijgestaan door vakmensen, zowel in de verkoop als voor de bijbehorende retouches. Een eigen atelier zorgt voor een feilloze afwerking en een snelle opvolging.Voor een optimale service beschikken wij over parkeerplaatsen in verbinding met de winkels (PARKING: Quellinstraat 22). Bij Darcis verwelkomen wij u graag in een aangename, vlotte sfeer.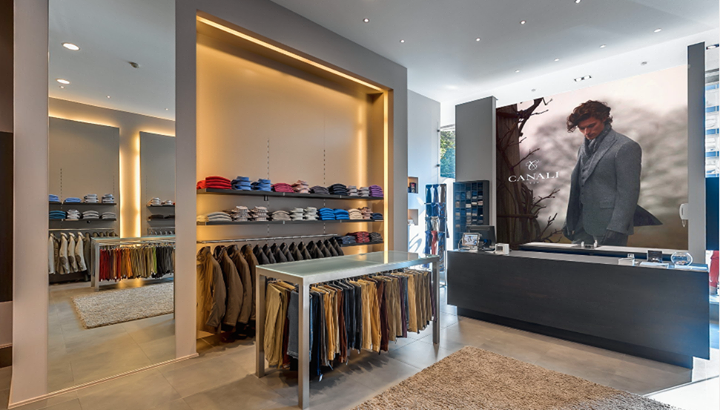 For over 20 years Oxford Antwerp is known for its high-end products and customer service. Offering over 5000 square feet of English and Italian designers.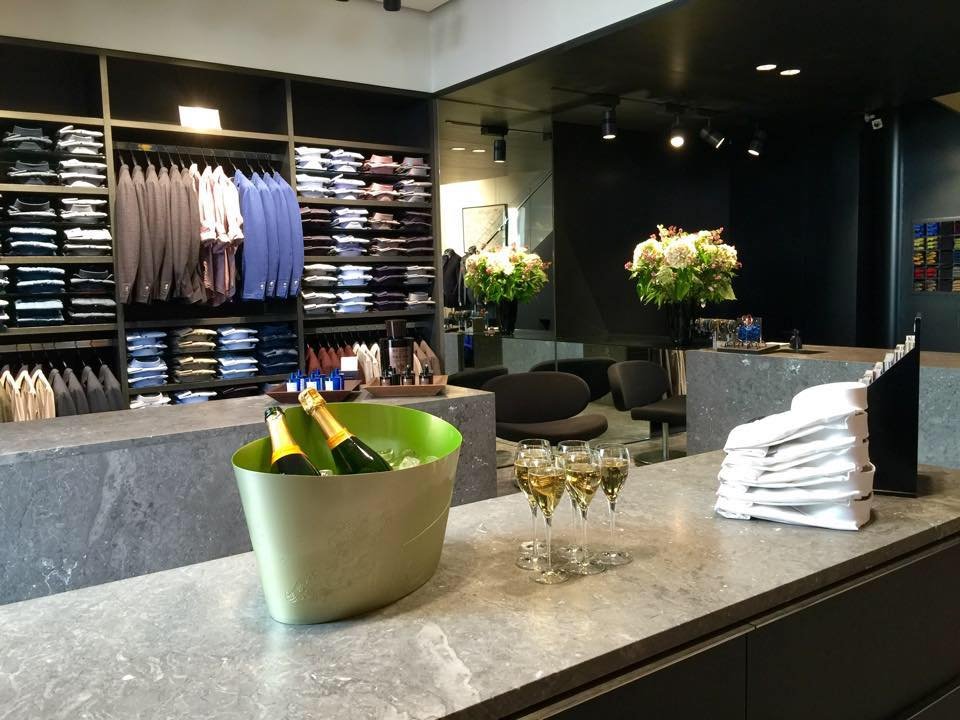 Alberto Breco's Bogosse Daniele Alessandrini Daniele Fiesolie DL1961 Gemini Good People Heaven Two Kenzo schoenen Koll3kt Lagerfeld Lorenzo Frabeli Messagerie Patrizia Pepe Paul Smith San Francisco Stijn Helsen Tatras Tramarossa Versace Collection.
Tags: Van Gils, Suit supply, Darcis men, Oxford Men, Men's Fashion Antwerpen